We offer a variety of procedures for children & adults from fillings and root canals to extractions and minor tooth movement. Dr. Doshier uses 3-D digital scanning that detects and diagnoses more in-depth dental problems than traditional 2-D digital scanning. Also re-visit our site for frequently updated information and articles highlighting services we provide.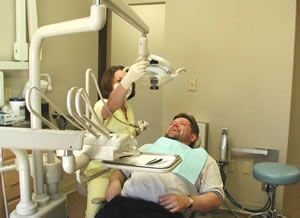 Dentistry for all Ages
Teeth Whitening
Cosmetic Dentistry
Tooth Colored and Silver Fillings
Air Abrasion Fillings (no drill)
Root Canal Therapies Including Molar Root Canals
Periodontal Therapies
Fixed and Removable Partial Dentures
Implant Restoration
Extractions (surgical and simple)
Minor Tooth Movement
Nitrous Oxide and Oral Sedation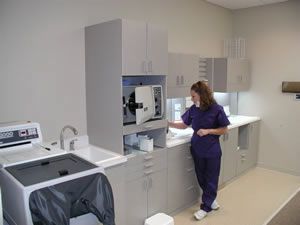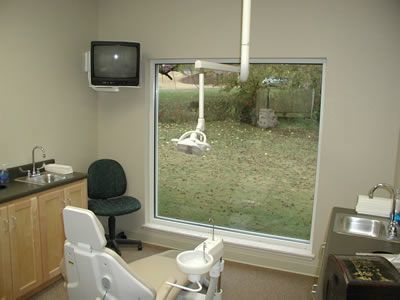 Sterilization
Rest assured that all of our equipment is sterilized by an autoclave that is independently tested every week. Plus all of our dental units use self contained water supplies insuring that you are not exposed to harmful bacteria. Your safe treatment is our primary concern.
Services
Improving Your Smile contains information about many dental services we offer. If you are unable to find the answers to your questions or concerns here or elsewhere on this site, feel free to email us at: info@doshierdds.com.