Your First Visit
"Communication is the key to developing a good doctor/patient relationship. I encourage all of my patients to ask questions and I do my best to answer them.
I continually incorporate new techniques, equipment and materials in order to give my patients the best service available anywhere." - Dr. Robert C. Doshier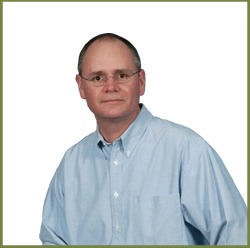 Mission Statement
Our patients are the life of our practice and the reason for our existence.
We will show our respect and appreciation by building relationships based on honesty and integrity, providing the highest level of quality care.

We will strive to improve our patients' quality of life by promoting dental prevention and education.
Having the necessary knowledge, skills and proper attitude, our team will continue to grow, providing a safe, comfortable and friendly environment.