CEREC® is a high-tech device used to design and manufacture ceramic tooth restorations at our dental practice while the patient waits.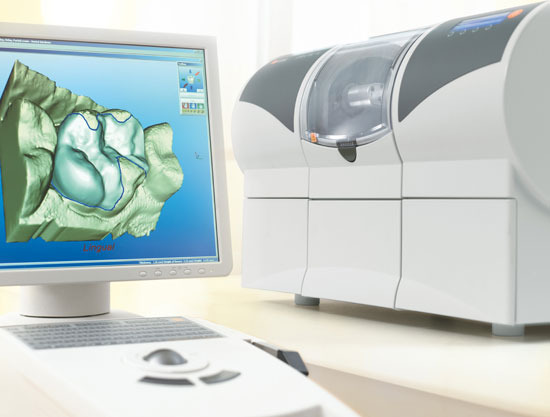 The CEREC® equipment comprises a digital infrared camera for obtaining an optical impression of the damaged tooth.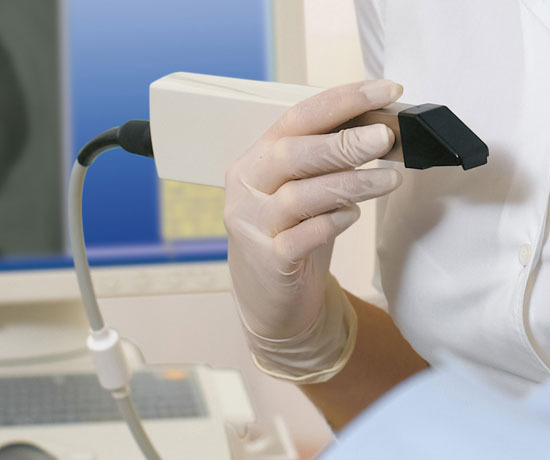 3D Computer Aided Design (CAD) software helps Dr. Doshier design the ideal restoration for the clinical situation.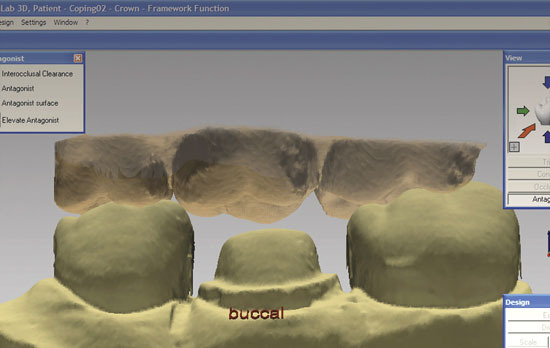 Computer Aided Manufacturing (CAM) technology uses two high-speed diamond burs to mill a precise restoration according to the CAD software specifications. The milling process is completed in less than 10 minutes and the entire restorative procedure is completed in a single appointment.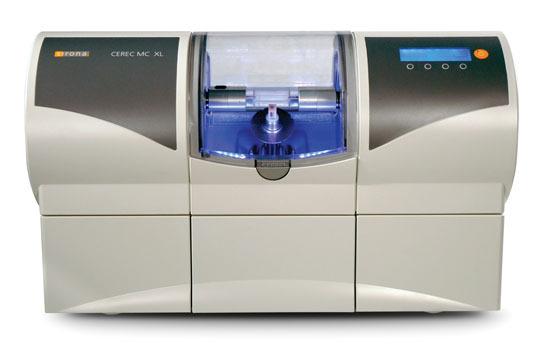 Benefits
Single-visit convenience
Hi-tech accuracy
Natural, tooth-colored restoration
Biocompatible, anti-abrasive and plaque resistant ceramic materials
Metal free – no silver-colored fillings
Preserves more healthy tooth material
Extremely precise for long-lasting, natural results
Before and After
Crowns


Inlays


Multiple Restorations


Onlays

Veneers

Patient Testimonial
The crown milling unit produces the crown from a solid block of lithium-disilicate which is stronger than layered porcelain.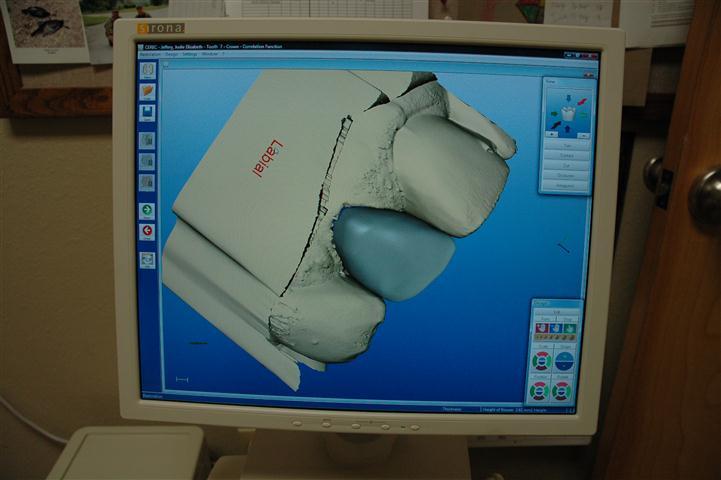 Chairside crown design takes place in minutes on the computer with digital CAD/CAM technology.
Jodie Elizabeth Jeffrey - "I was delighted to understand that the main advantage of the CEREC system is its ability to provide a strong metal-free crown in one appointment thus eliminating the need for two appointments and/or the use of a temporary crown. It also eliminated the need for an impression that is quite difficult to tolerate. I am exceedingly happy that my tooth was fixed in one visit."