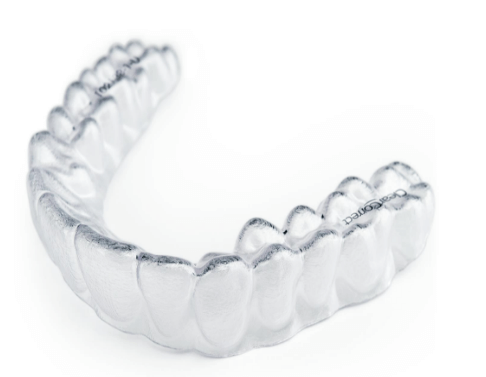 ClearCorrect is an innovative new way to improve your smile using a series of clear aligners.
ClearCorrect is a convenient, affordable alternative to traditional metal braces. ClearCorrect is effective for patients seeking initial orthodontic treatment and for those whose teeth may have shifted over time following treatment with traditional metal braces.
Unlike other clear alignment systems, ClearCorrect creates your aligners and treatment plan based on a doctor's prescription. As an authorized ClearCorrect provider, Dr. Doshier will manage your treatment from start to finish, ensuring the best results for your smile.
INVISIBLE
Clear aligners show off your smile, so most people won't even notice you're wearing them.
REMOVABLE
It's easy to remove aligners and eat whatever you like. There are no wires to trap food or get in the way when you floss.
MADE IN AMERICA
Made in the heart of Texas since 2006.
ClearCorrect is Easy! 1, 2, 3...

1) Schedule your initial appointment with Dr. Doshier

2) Get evaluated: If you're a good candidate for ClearCorrect, Dr. Doshier will take photos and x-rays, use a scanner or impressions to capture the shape of your teeth, and submit your prescription to the ClearCorrect lab.
3) Wear your aligners: ClearCorrect will make a series of aligners customized to apply pressure to the teeth that you want to move. Dr. Doshier will check your progress periodically and give you new sets of aligners. You'll wear the aligners for at least 22 hours per day, progressing through each step until your treatment is done.
Real Results!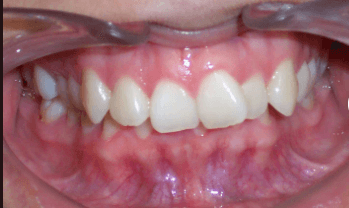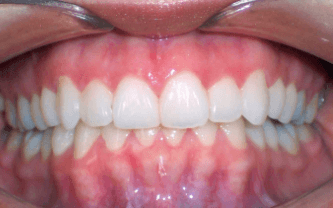 Patient Testimonial