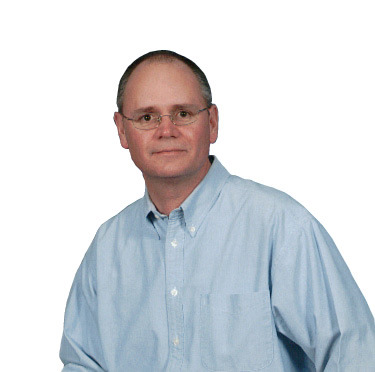 Dr. Robert C. Doshier is a graduate of Harrison High School, the University of Arkansas, and Louisiana State University School of Dentistry. He has practiced dentistry since 1990 in his home town of Harrison.
Dr. Doshier is committed to providing quality dental care, utilizing the latest technology and equipment to provide the best treatment options for patients. Dr. Doshier stays apprised of advancements in the field of dentistry through continuing educational training, including CEREC One-Visit Dentistry and Sirona 3D dental imaging and diagnostic systems. 3-D technology provides improved treatment results as well as increased comfort and safety for patients.
Dr. Doshier and his wife, Elizabeth Crowder Doshier, married after attending college in Fayetteville. They have two children.
Bill and Frances Doshier are Dr. Doshier's parents. They are retired from their occupations as an attorney and a school teacher.
Dr. Doshier is an outdoorsman, enjoying hunting, fishing, and golf.